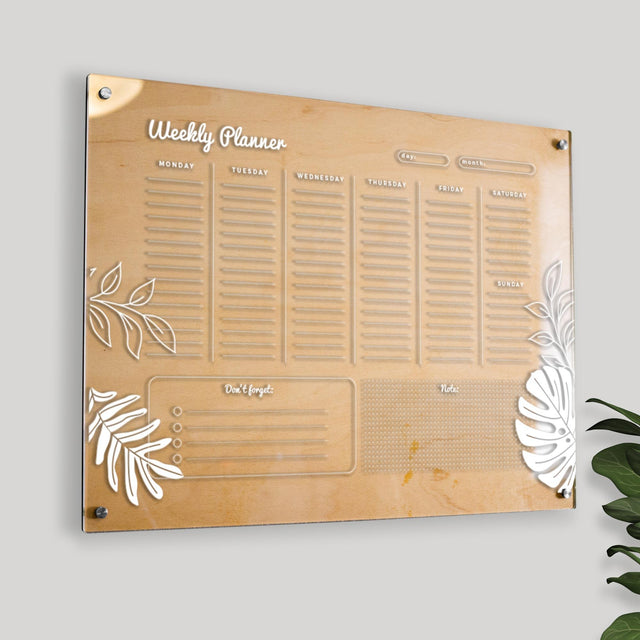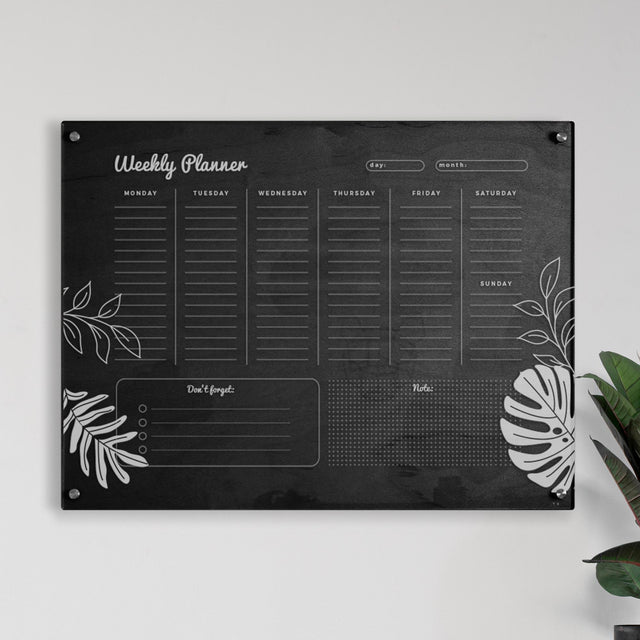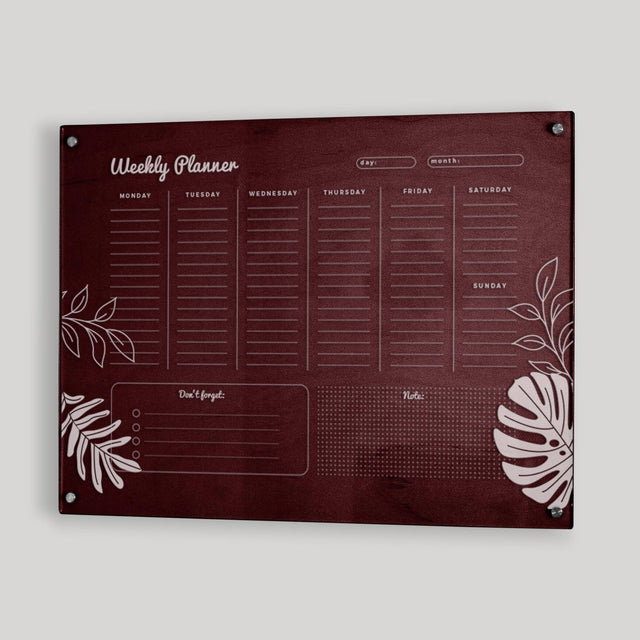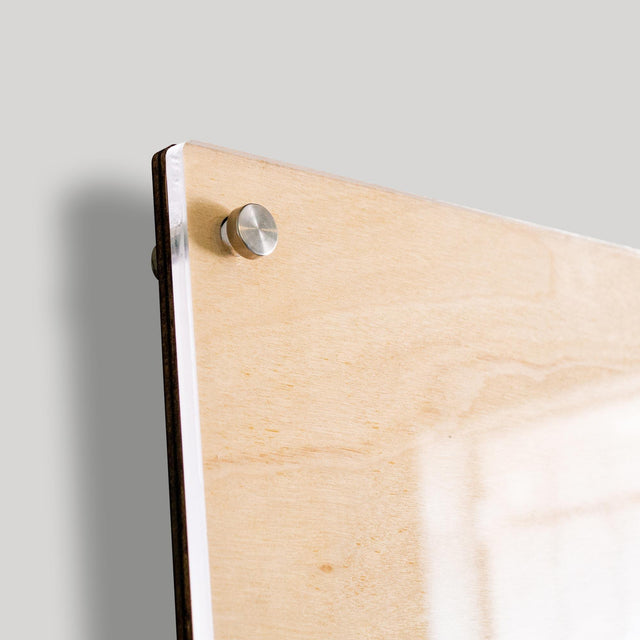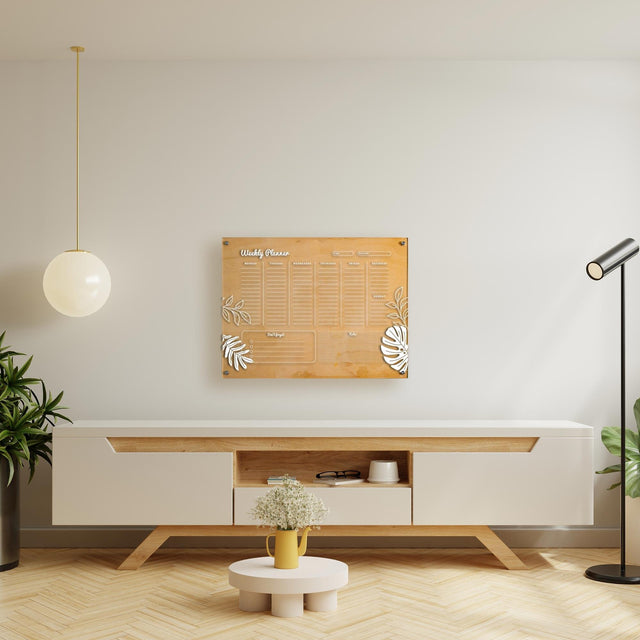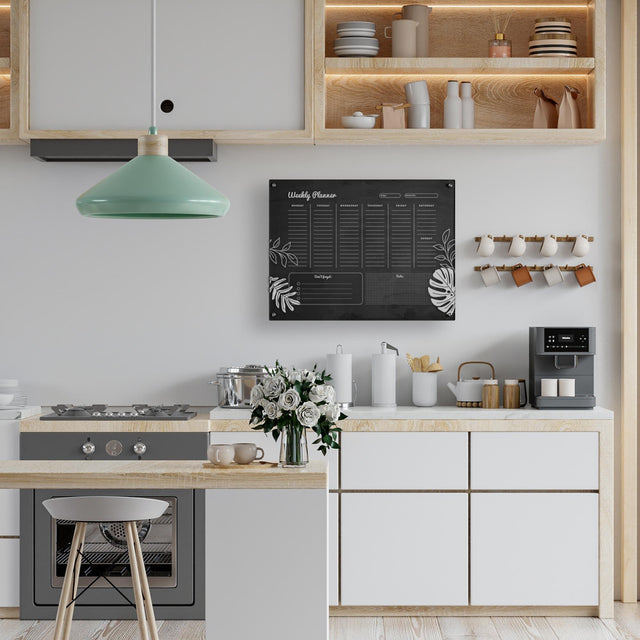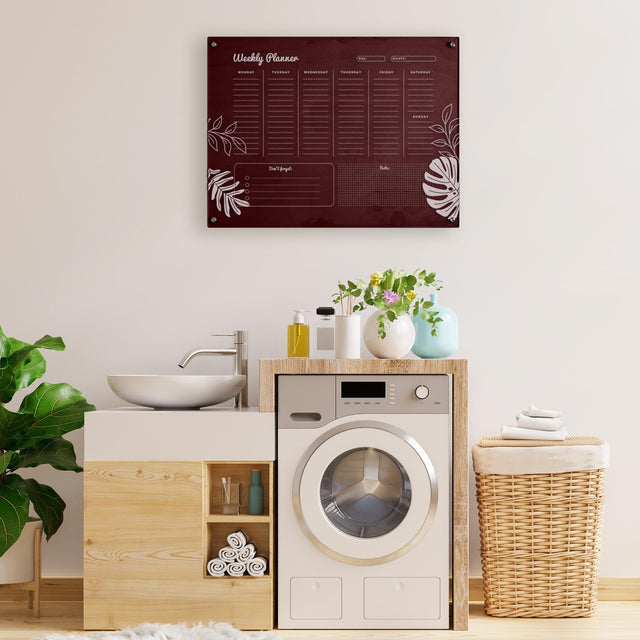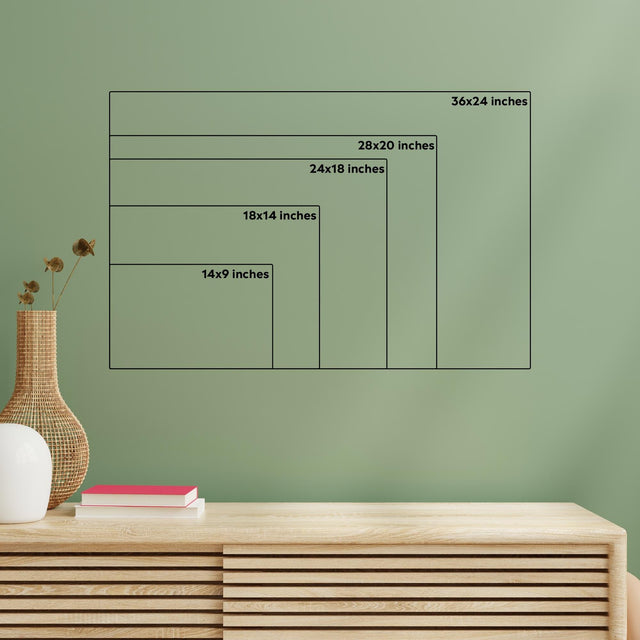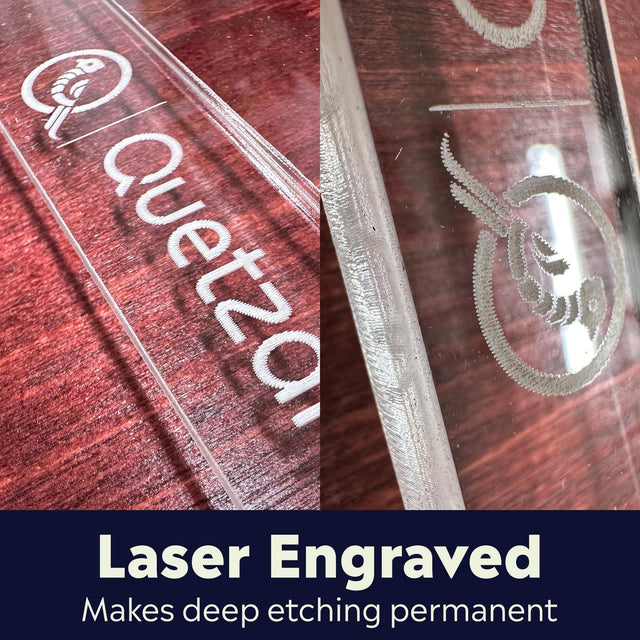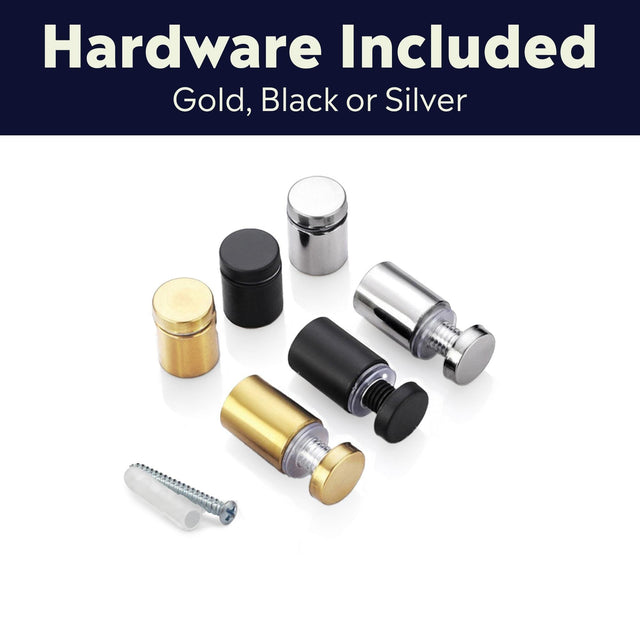 Wood & Acrylic Wall Calendar Planner - Weekly - Tropical
Stay organized in style with our custom wall calendar planner! Made from high-quality color stained wood backing and laser engraved acrylic front panel, this planner is not only functional but also a beautiful addition to any room. The natural wood, mahogany and black colors are available to suit your decor and come in multiple sizes including 14x9, 18x14, 24x18, 28x20 and 36x24 inches. It includes mounting standoff hardware in your choice of silver, black, or gold to match your decor, and a dry erase marker to keep your schedule up-to-date.
Our wall calendar planner is perfect for keeping track of your daily appointments, important dates, and deadlines. It's a great addition to your home office, kitchen, or even your bedroom. This personalized planner makes a unique and thoughtful gift for family, friends, or coworkers.
HIGHLIGHTS:
Premium quality 1/4" (6mm) crystal clear acrylic
Completely smooth surface
Engraved from the back
Choose the perfect size for your space
CONTACT US IF YOU WANT TO:
Choose the starting day of the week
Choose the language to be used (English or Spanish)
Choose a vertical or horizontal orientation
GIFT NOTES:
You can send a gift note for that special person.
WHAT'S INCLUDED
Engraved acrylic board
Hanging hardware
1 marker
CLEANING:
For daily erasing, we recommend using a microfiber cloth
For more extensive cleaning, use lens cleaning solution and a microfiber cloth
INSTALLATION:
We will include installation instructions