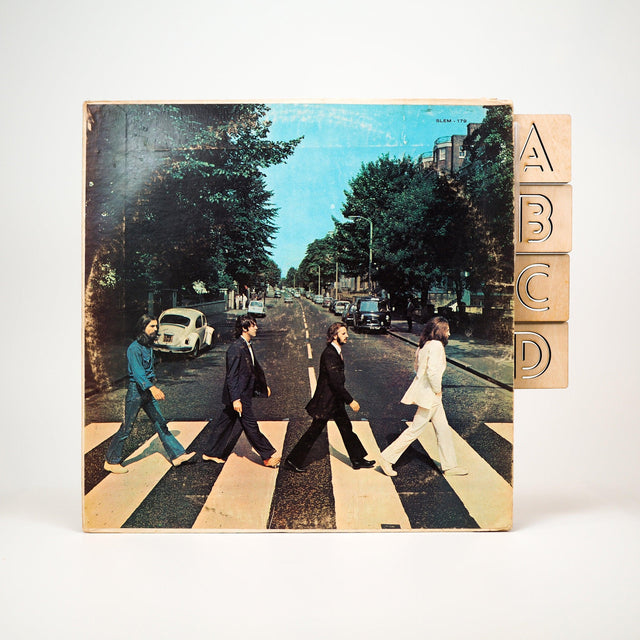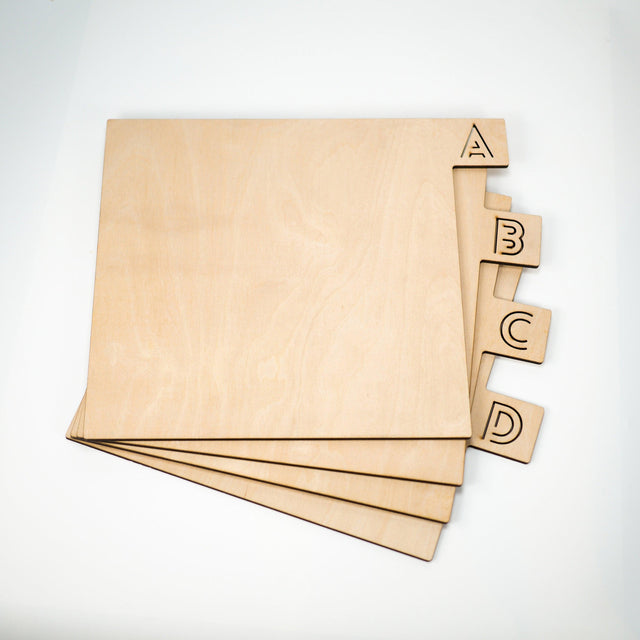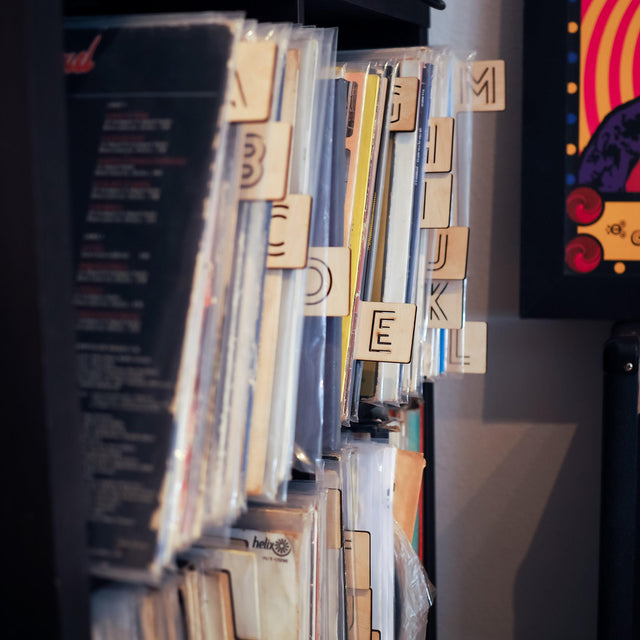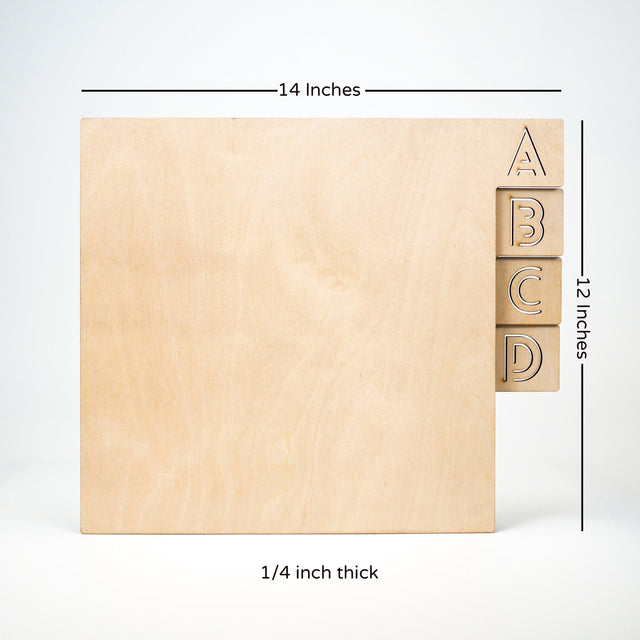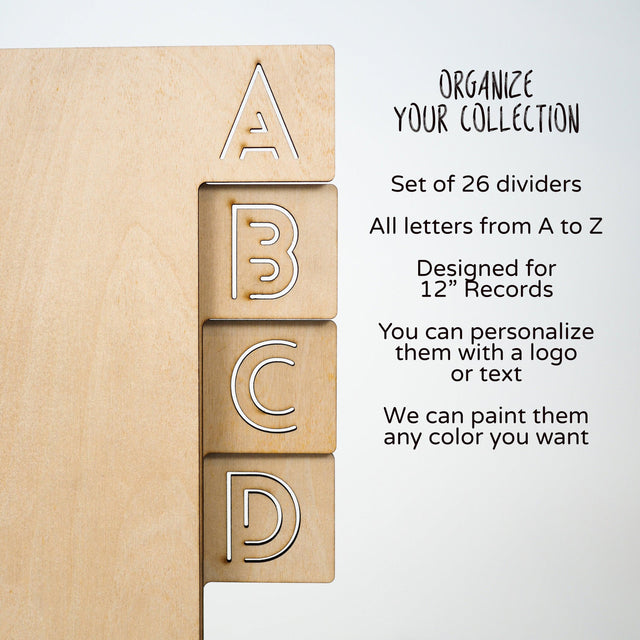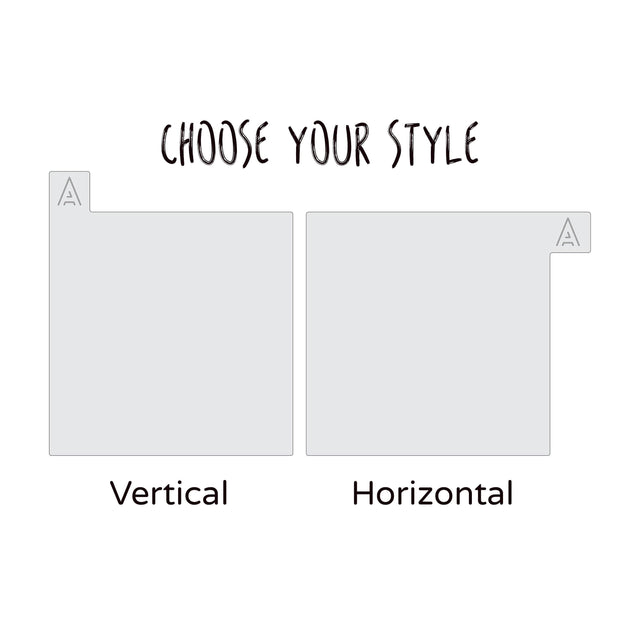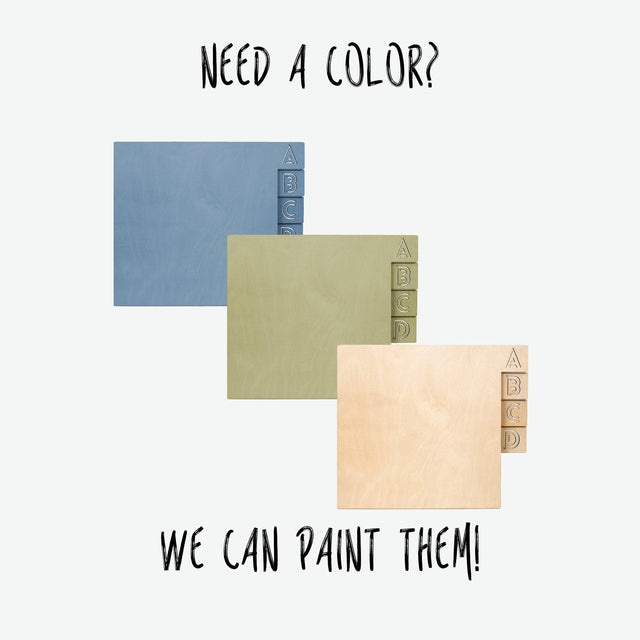 Vinyl Record Dividers - Personalized Wood Separators - Set of 26 - A to Z
Organize your record collection with these wood dividers from Quetzal Studio.
They are made from high quality birch plywood, laser cut and laser engraved. Buy them for yourself or for any music lover or collector. You can choose if you want the tabs to be on the top of the divider (vertical) or on the side (horizontal). You can also choose to have them painted in any color you want, so they match your decor and they become extra special.
For the ultimate gift, have them personalized with a logo or message of your choosing.
Material: Birch
Quantity: 26 dividers (One for each letter from A to Z)
Dimensions: 14x12x0.25 inches
Made in USA
MADE IN USA