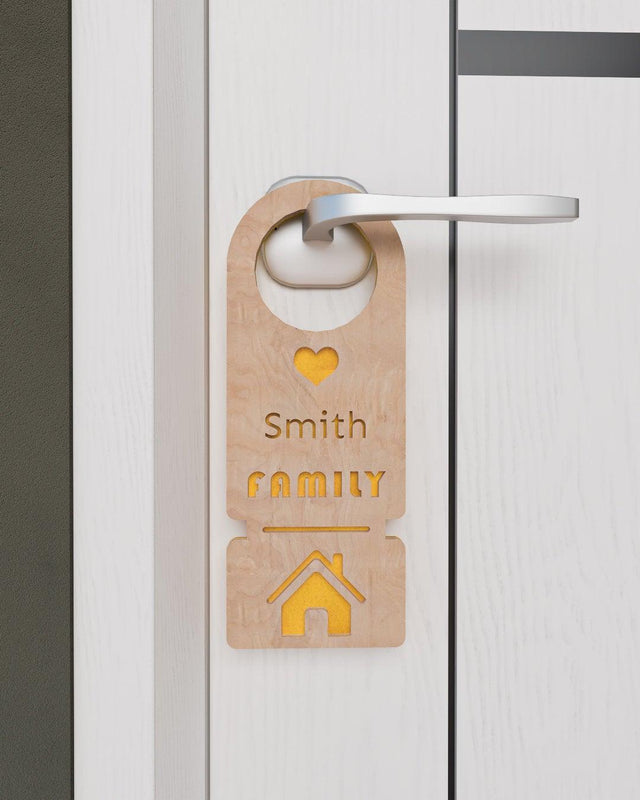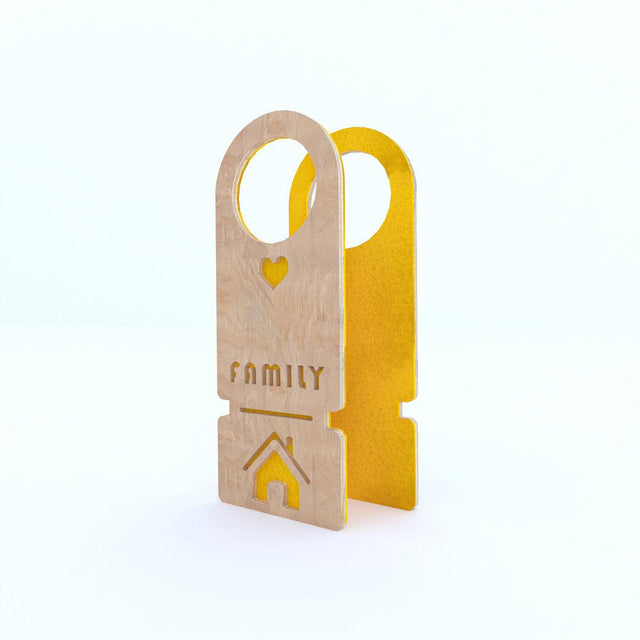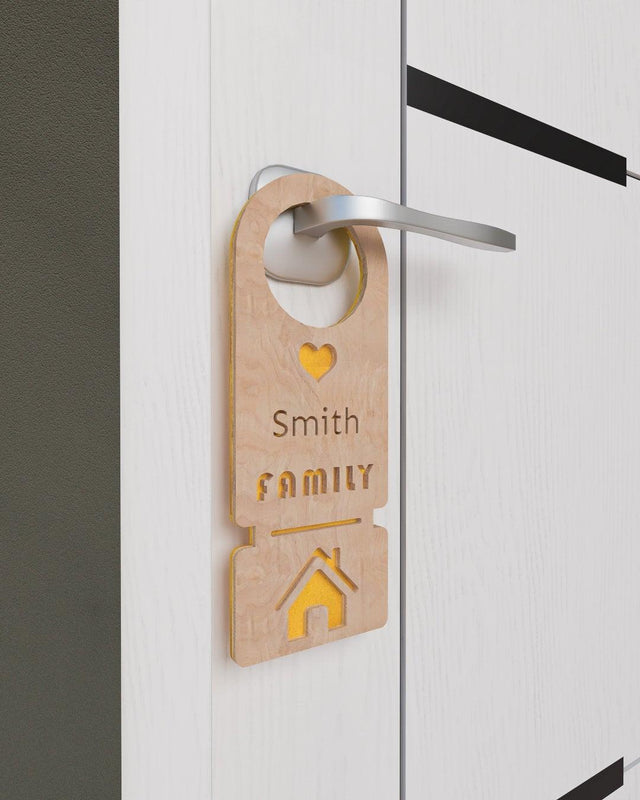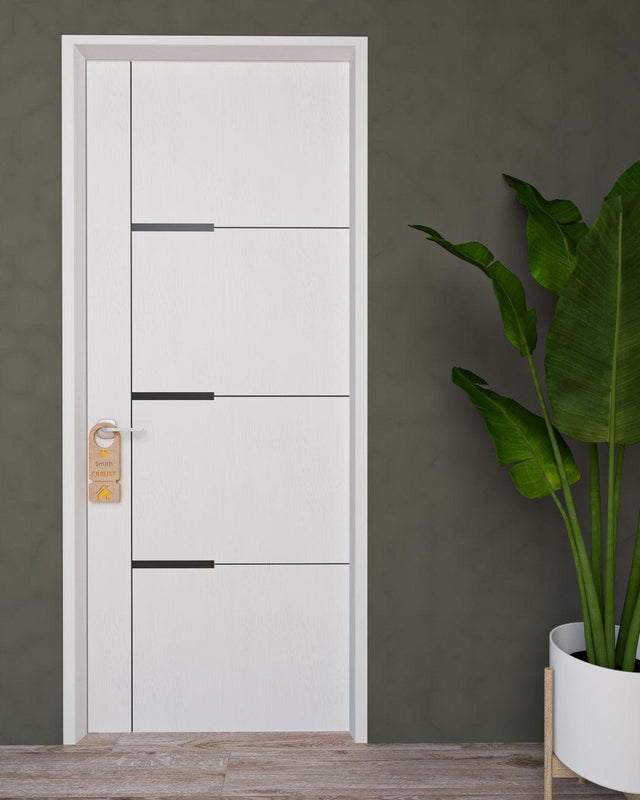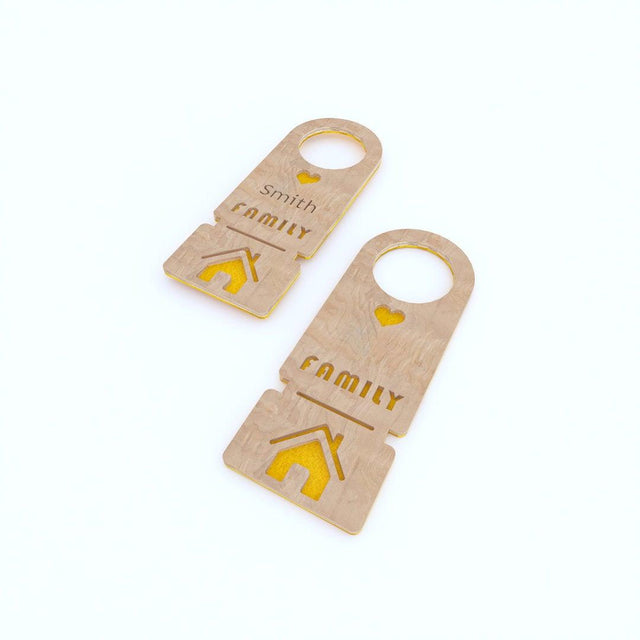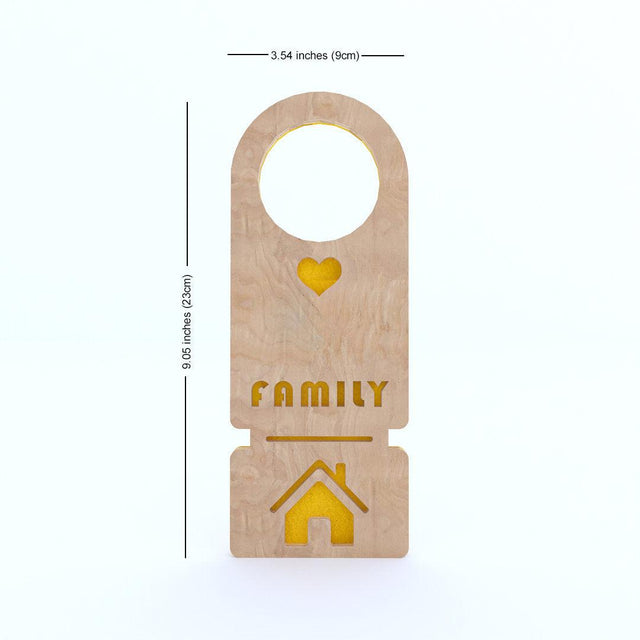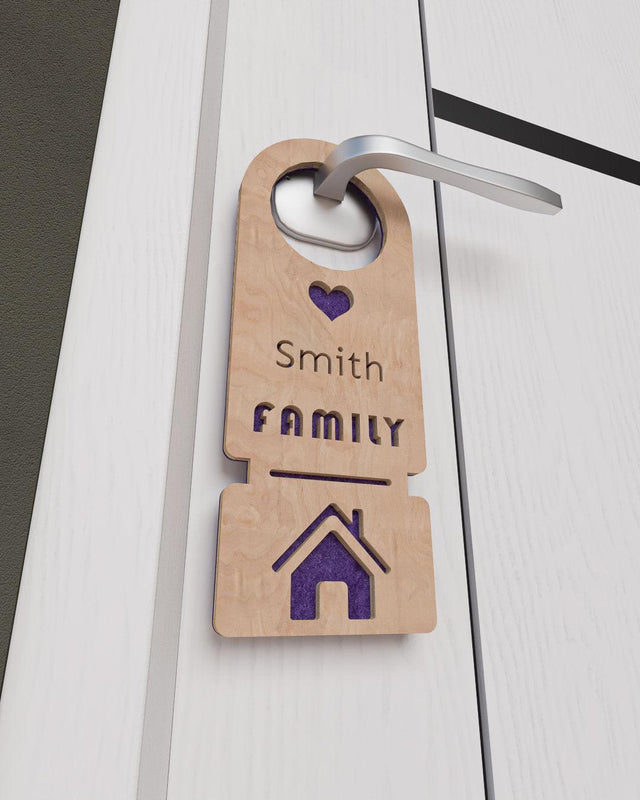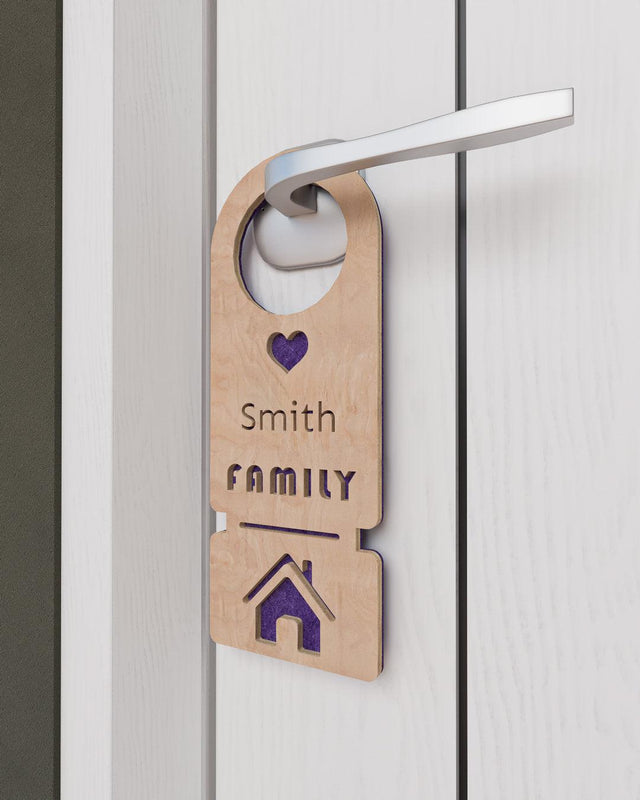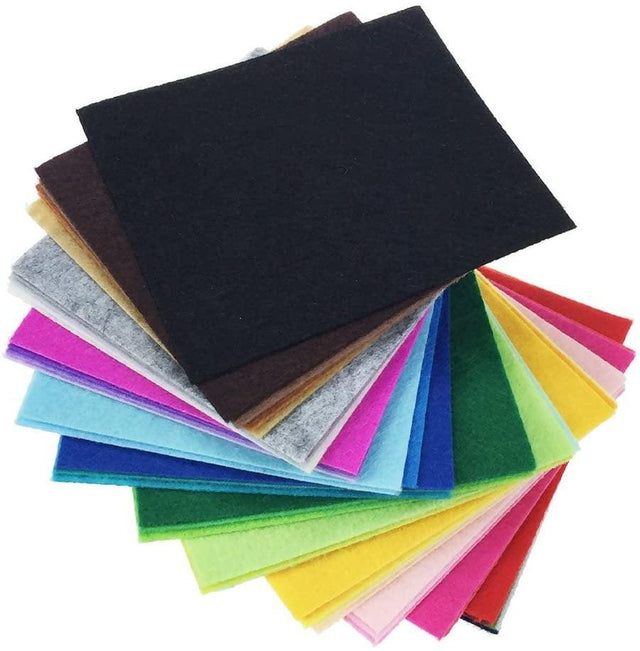 Personalized Wood and Felt Door Hanger - Family Home
Our premium wood door hanger is perfect to display that important piece of information in a beautiful way, and without damaging your door!
It's made of premium birch plywood, laser cut, laser engraved and with a colorful felt backing.
Dimensions: 3.54x9.05x.0125 inches
Materials: Birch Plywood and Felt
Design: Family Home
You can personalize it to make it truly unique. Simply select the option to personalize, and include the text you want engraved. We'll do the rest!
MADE IN USA