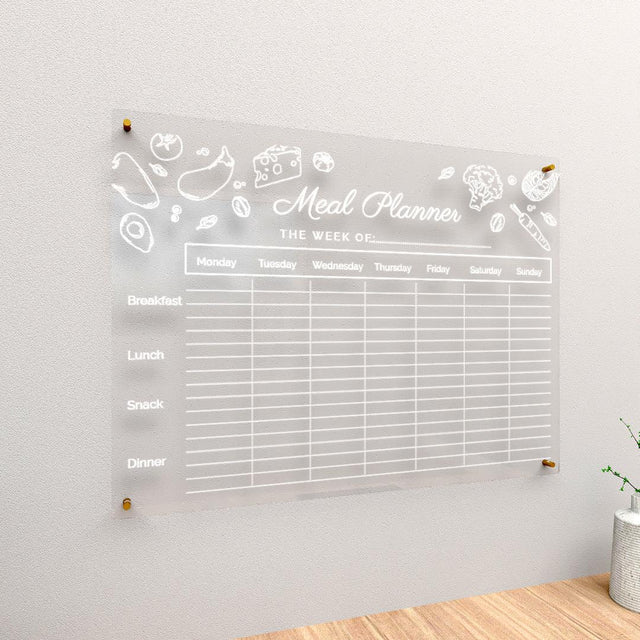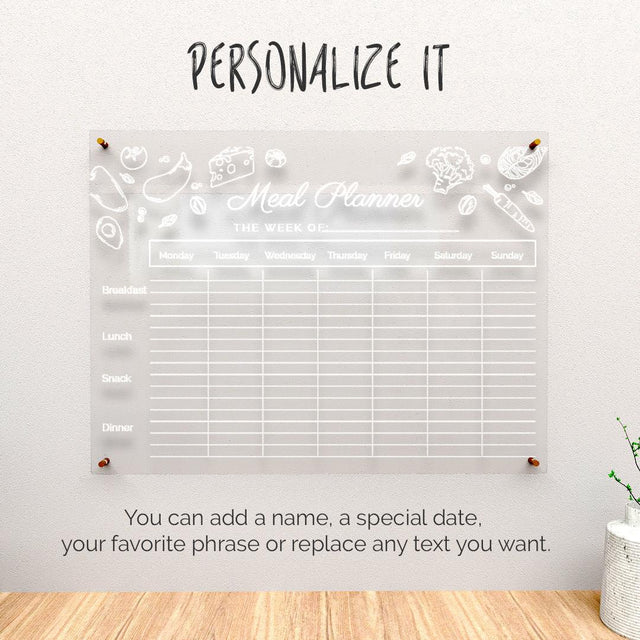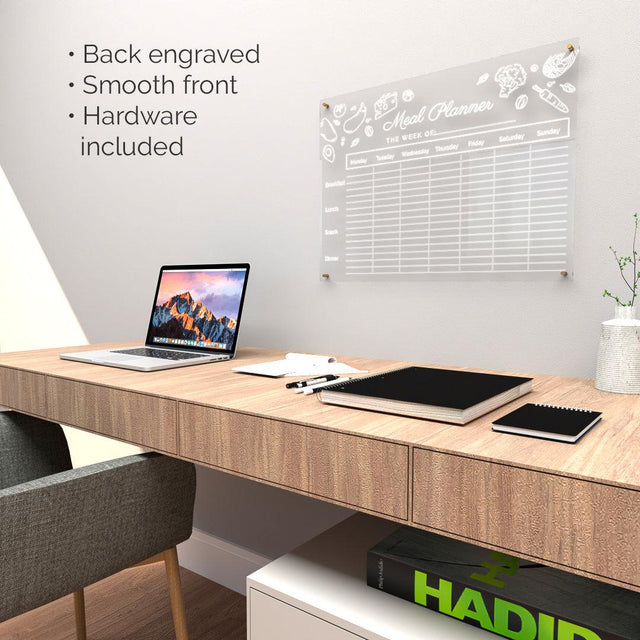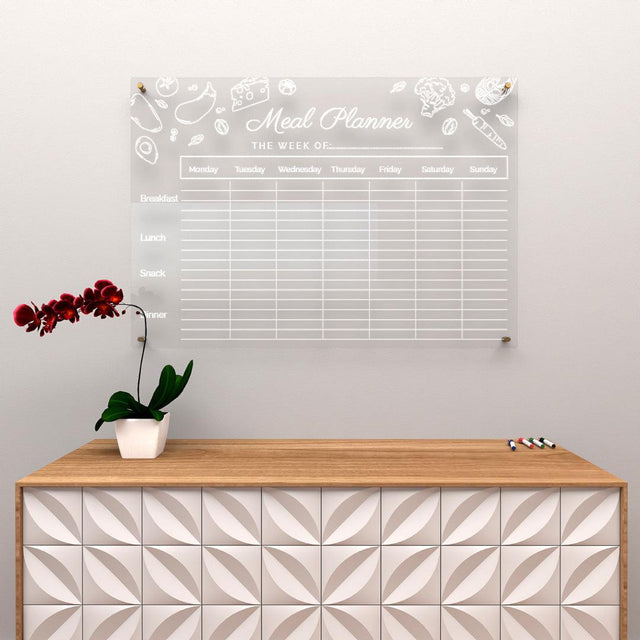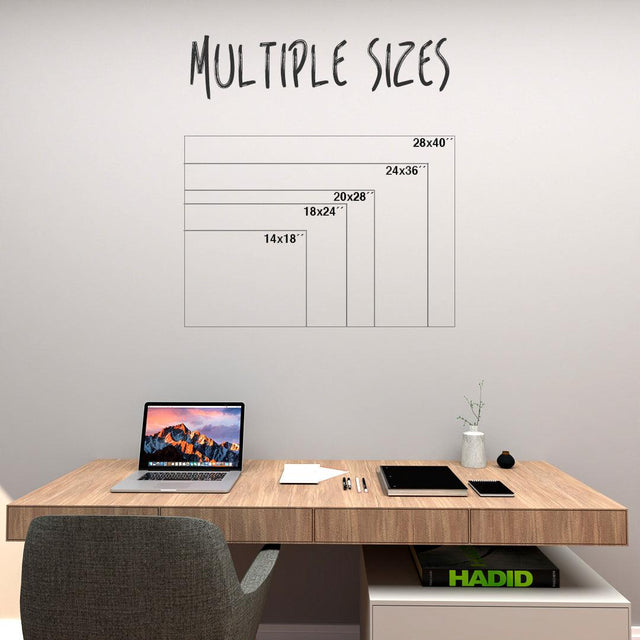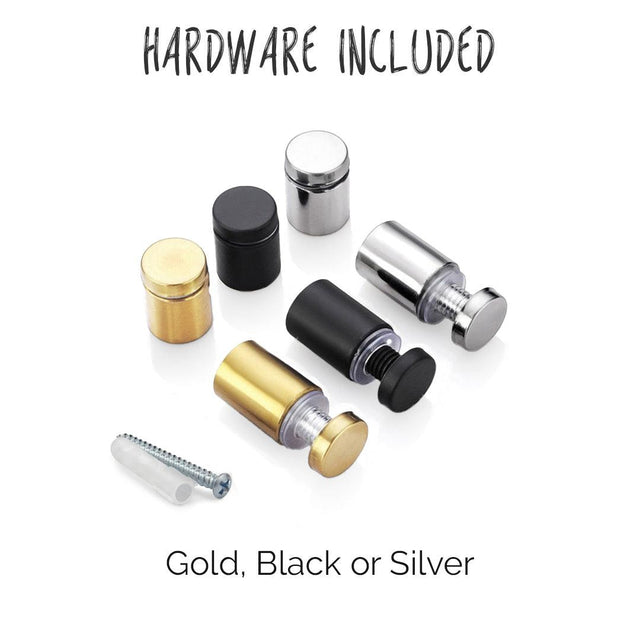 Acrylic Wall Calendar Planner - Meal Planner - Classic
PERSONALIZED ACRYLIC WALL CALENDAR
- Hang something in your home that not only is eye-catching, but super functional! Personalized just for you, each calendar is a beautiful custom piece for your own home office or as a desk calendar. Works as a family command center or personal organization station. This product is beautiful and handy home décor for your home and your loved ones. It looks amazing in person.
- Our calendar is made of clear 1/4" acrylic with the calendar design engraved on the backside.
- Acrylic is a great material to write on. We have picked up high-quality acrylics and combined them with our lovely designs. Our acrylic calendars are CNC cut and there will be no trace left after your use. It will be your planning tool for many years.
- The design is laser engraved and permanent, no vinyl is used.
- Our products are dry erase boards and ready to hang on your wall. You can use them to organize your office, kitchen, or any other place. Hanging equipment included in the pack. It makes a much-appreciated gift for friends, family, and co-workers.
-WHAT IS INCLUDED IN THE PACK
A well-designed, clear acrylic calendar with polished edges
4 pieces of high-quality gold, black or silver hardware
1 marker