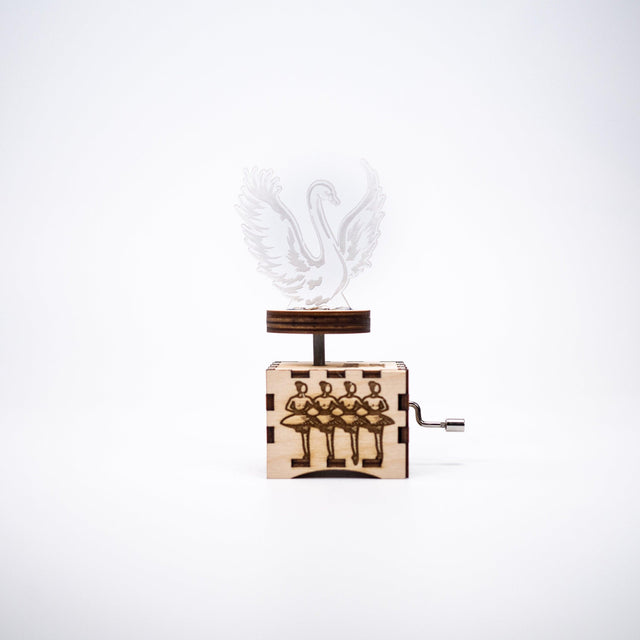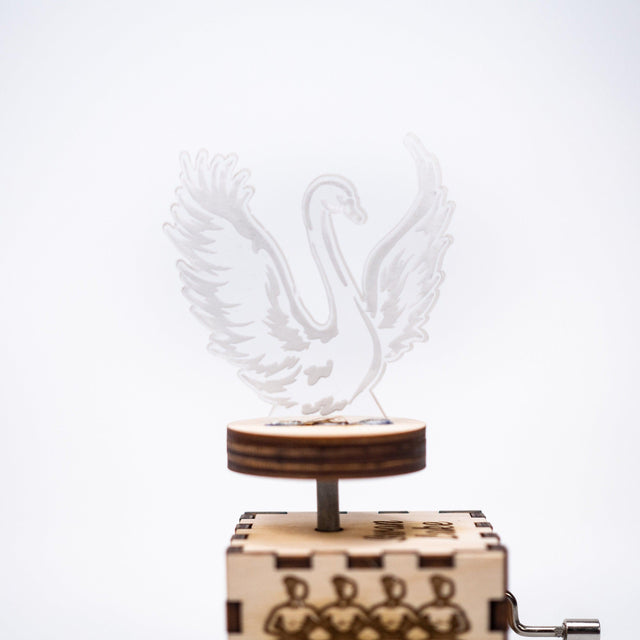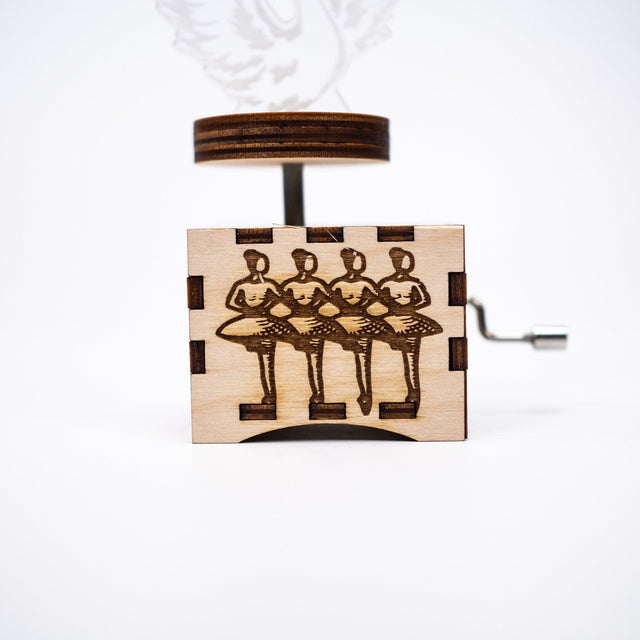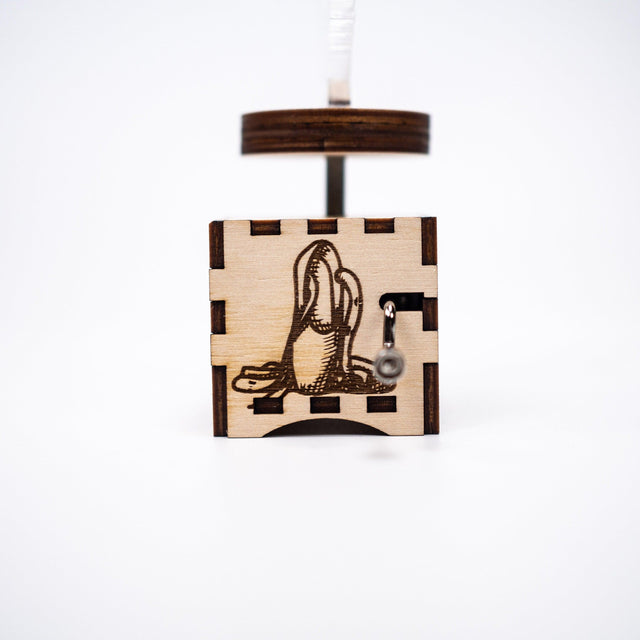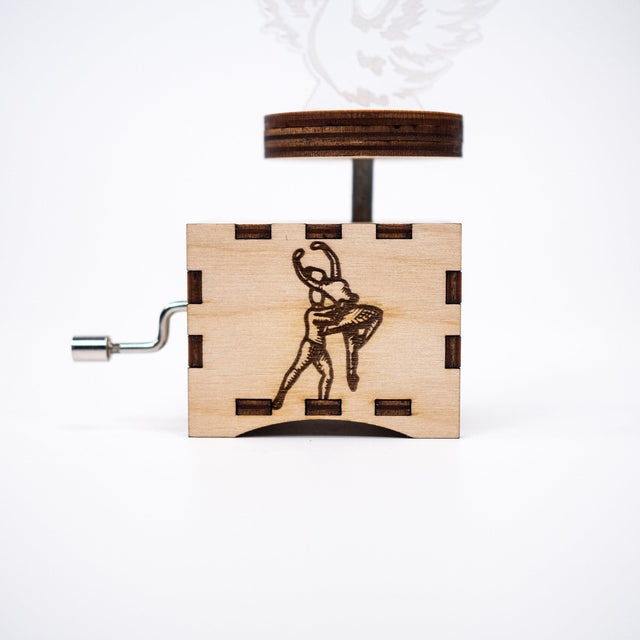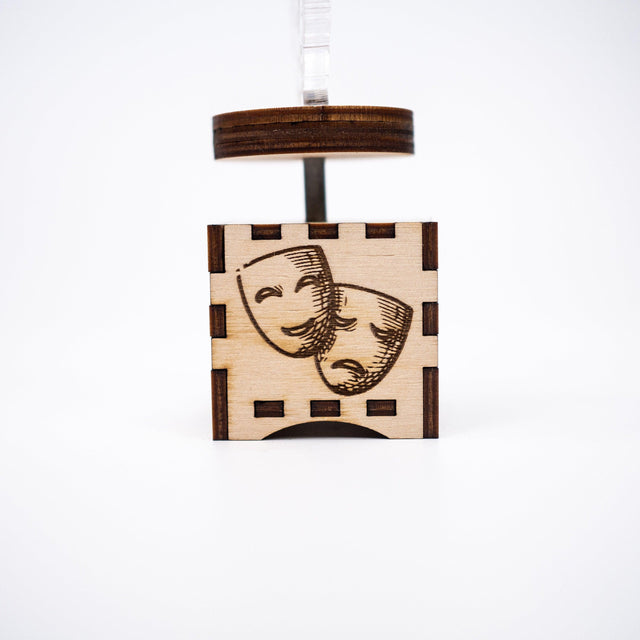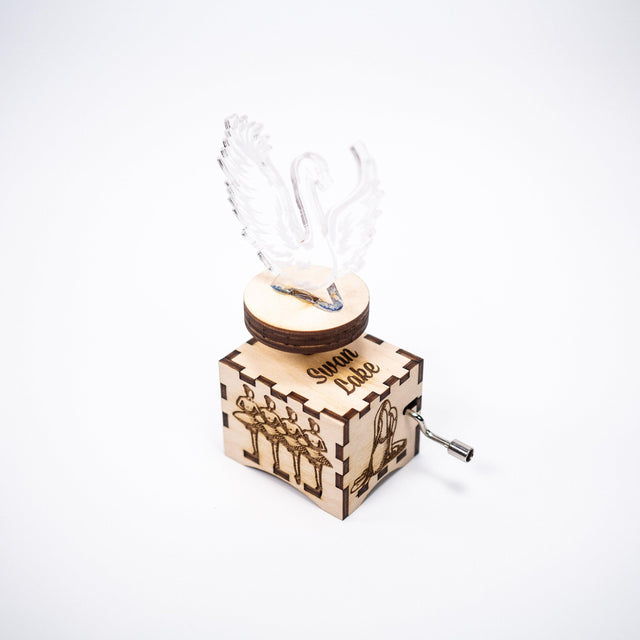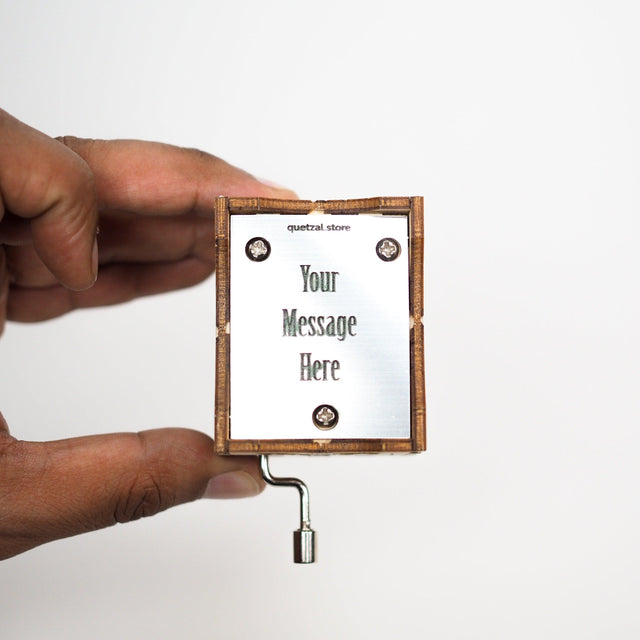 Swan Lake Wooden Music Box | Tchaikovsky's Masterpiece | Personalizable | Handmade in Texas | Quetzal Studio
Rediscover the beauty of music with our Swan Lake wooden music box. This hand-cranked treasure, birthed from the hands of artisans at Quetzal Studio, encapsulates the timeless allure of Tchaikovsky in elegant birch plywood.
Highlights:
Song: Swan Lake.
Design: Acrylic swan spinning attachment.
Material: 3mm Birch Plywood.
Size: Approx. 2.2x1.8x4 in (WxDxH).
Unique Feature: Laser-engraved and cut detailing.
Benefits:
Authentic Craftsmanship: Hand-finished and assembled with care in Texas.
Customizable: Personalize with text, quotes, or logos for an unforgettable gift.
Versatile Gift: Perfect for occasions like birthdays, anniversaries, or just to say 'thank you'.
Usage:
To unravel its melodic magic, place the box on a solid surface like wood or glass, and rotate the handle clockwise. Share its enchanting notes with your loved ones.
Note:
The character of wood grains means each music box has a slightly unique appearance. 
Seeking a special song? We're expanding our repertoire; get in touch to explore possibilities.